Delaware in 2009
In June we went to Delaware to visit with some of the family. Tim and Mary live there and Stephanie's father and Gloria came too. The most important part of the trip is of course to visit with the family. So here are pictures of all of us, talking, playing games, and having meals (in or out) together. There was even time for a quiet moment in between all of this.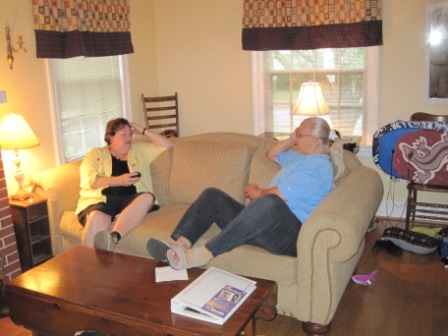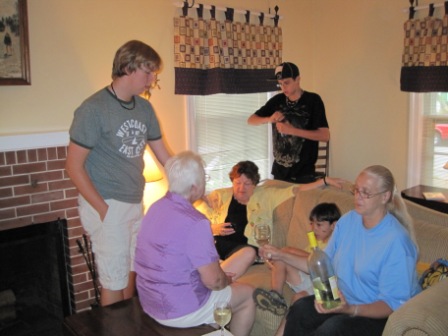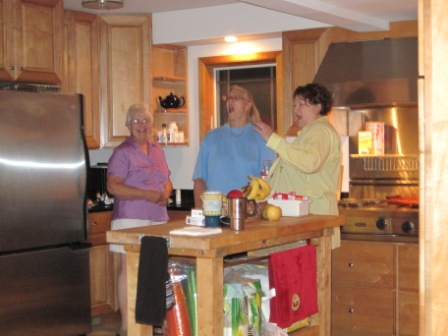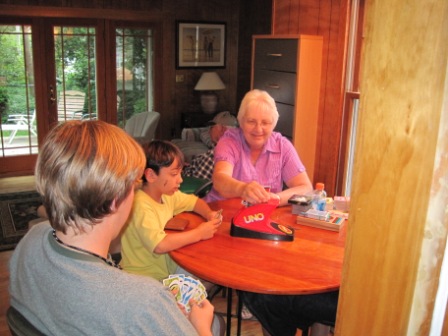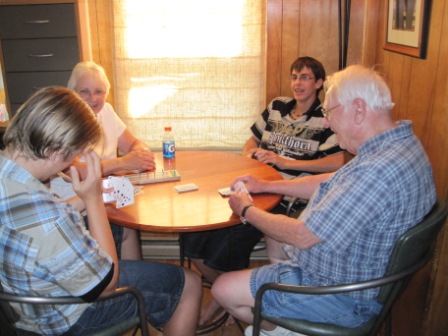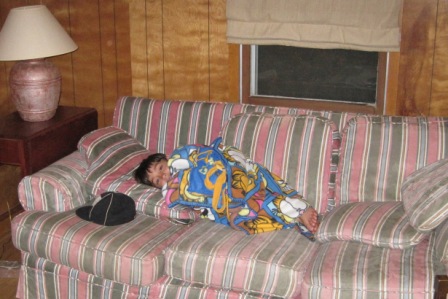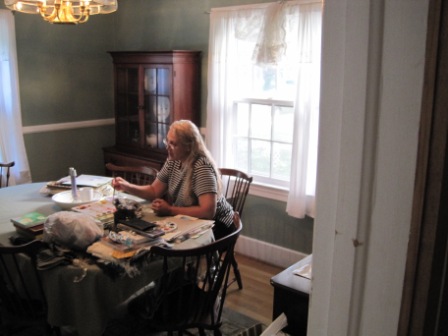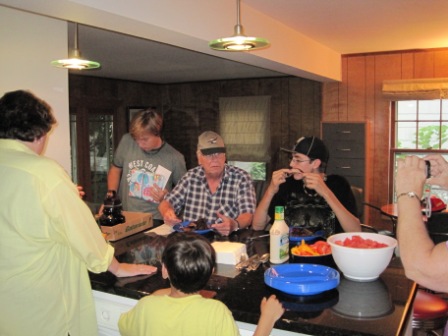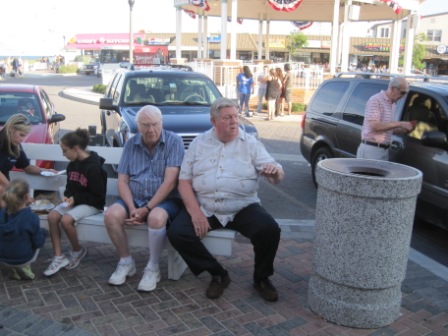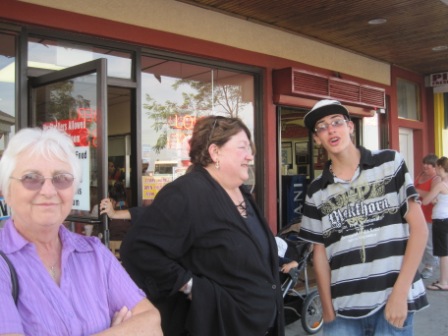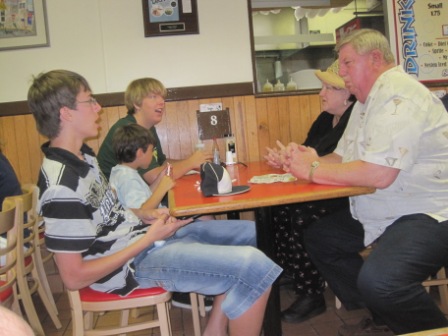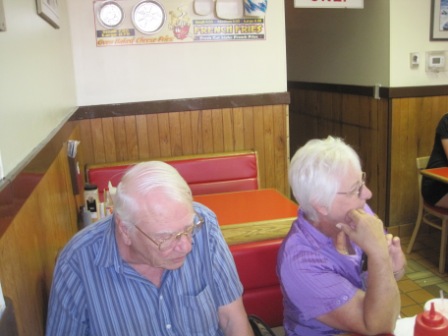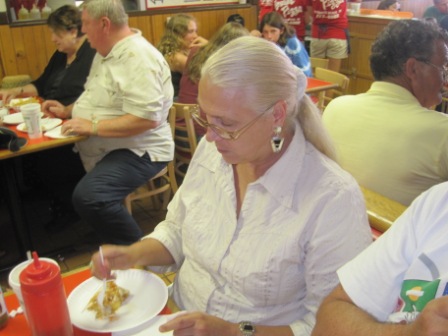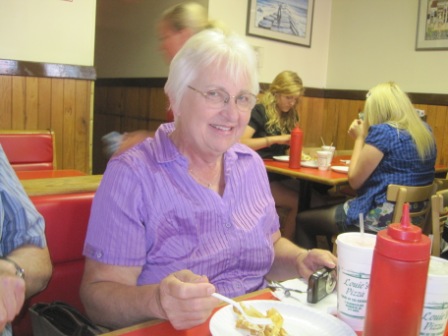 Of course you don't go to Rehoboth Beach with spending some time and money on the boardwalk. Play games, eat ice cream, show of your prizes, or go shopping.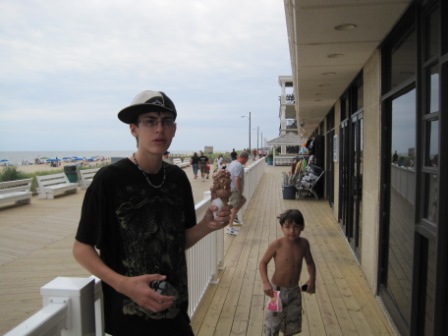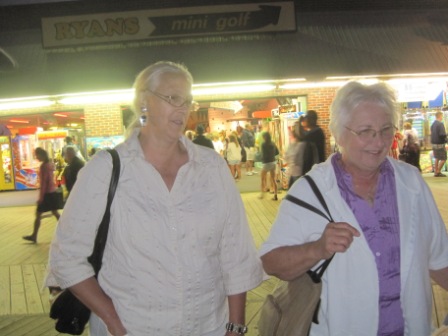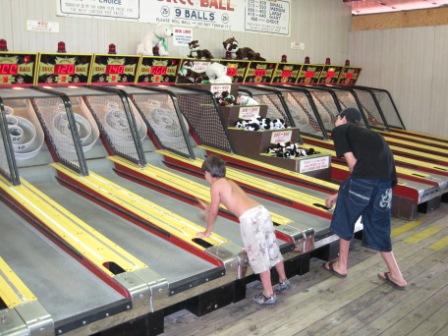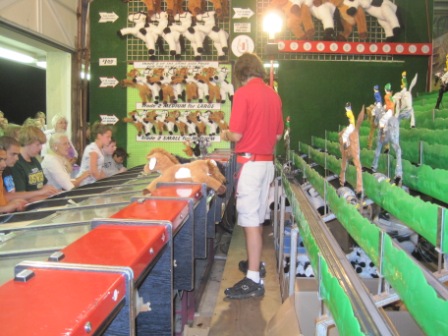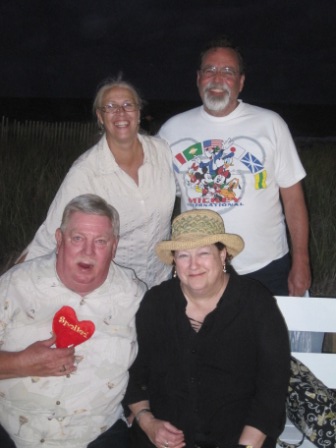 All this is lots of fun, but you don't go to a beach town without spending a lot of time on the beach. The weather was pretty good most of the time and there usually waves to play in. Sand, sun, sea and family. What else do you need?