2010 Wisconsin

In June, Stephanie took Jordan to Wisconsin for a visit to her Family.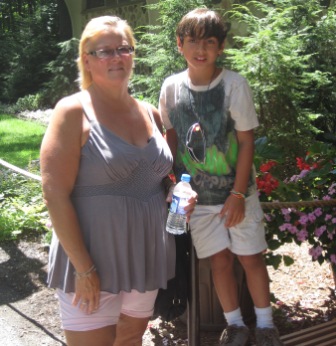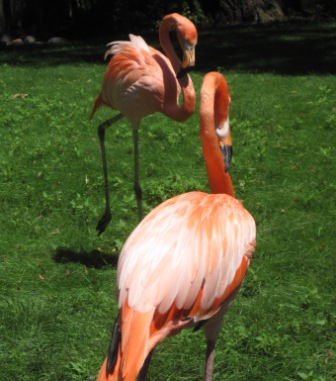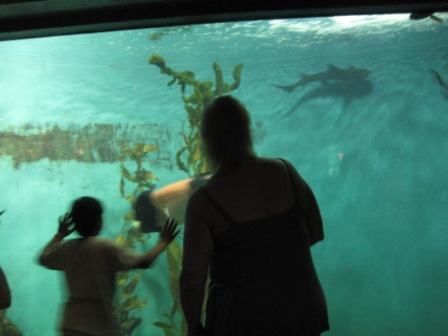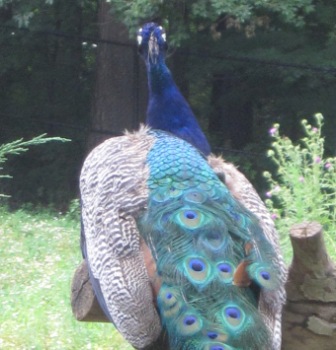 One of the highlights of this trip was a visit to the zoo.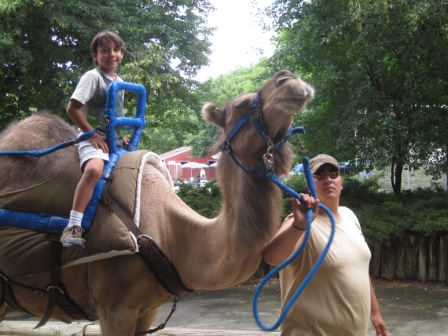 Then there was a visit to a waterpark.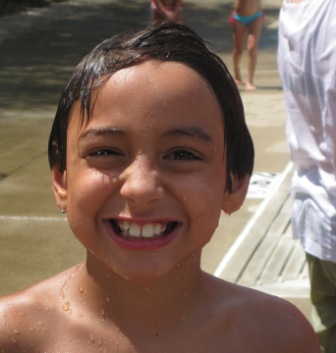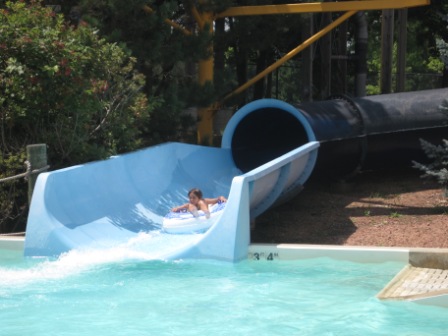 But the most memorable thing for Jordan was definitely going fishing with Uncle Randy. Complete with catching his first fish and getting to eat it afterwards.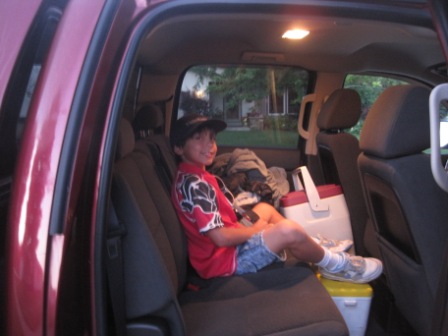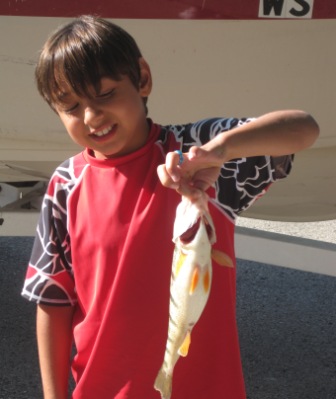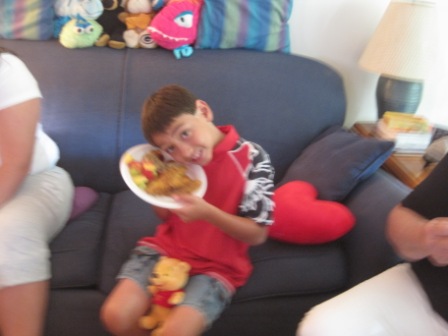 When Stephanie and Jordan flew back, they brought Chris (Stephanie's sister) with here. Diederik met the 3 of them by the airport where we had dinner togother.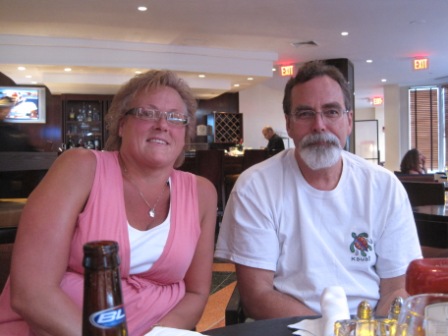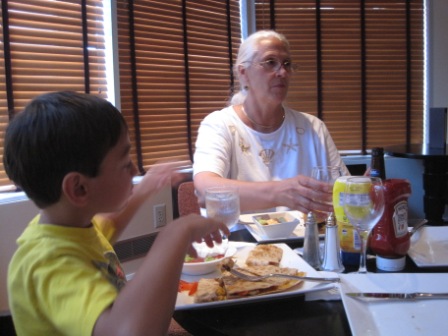 After dinner Stephanie and Chris took the car and went to Delaware for a long weekend. Diederik and Jordan stayed in the hotel and flew out to
Long Island, Bahamas
the next morning.