The first 4 pictures are from Jordan's fourth birthday.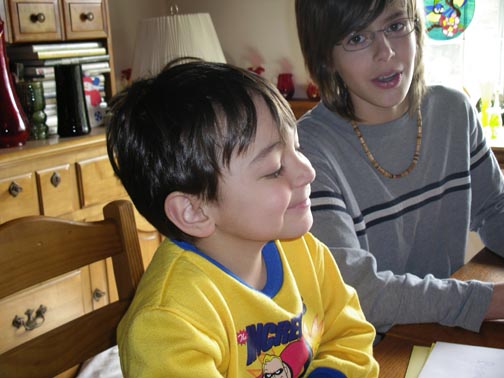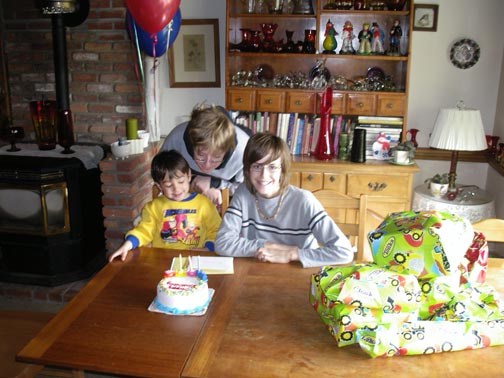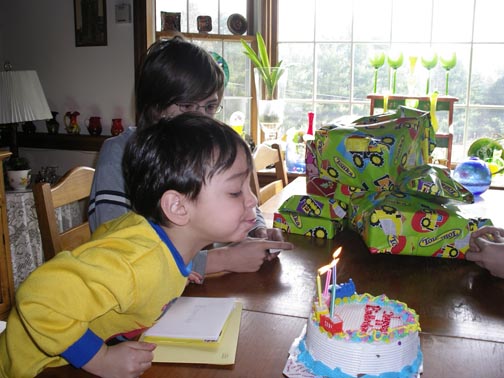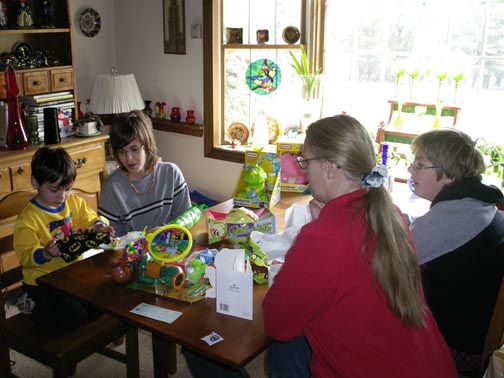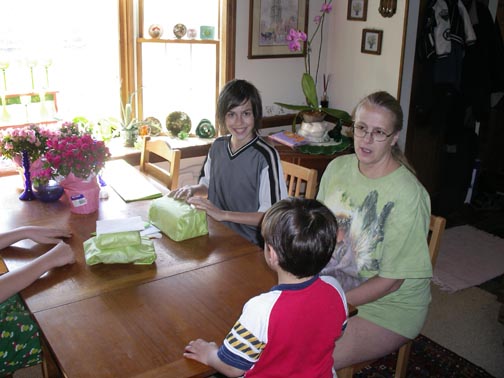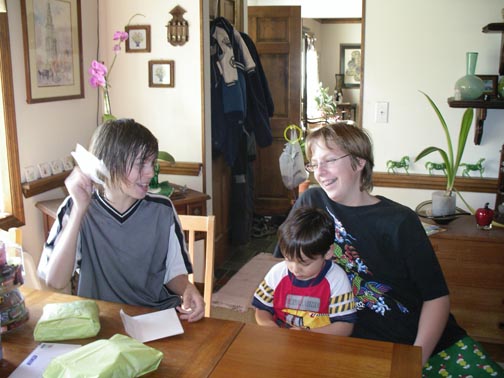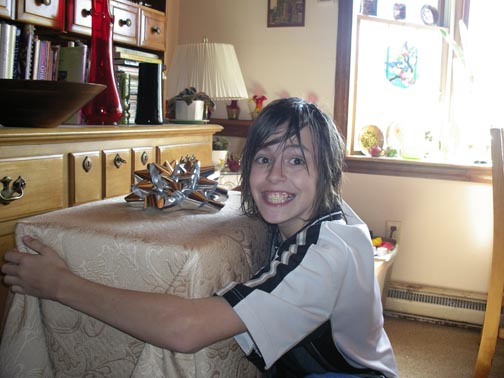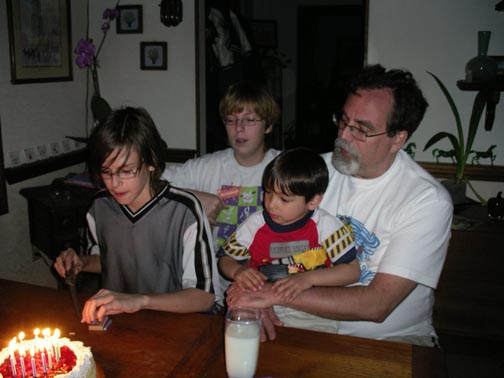 The next 4 pictures are from Stephen's 13th birthday

And 2 pictures from Nathan's 15th birthday. You think he liked his Play Station 2?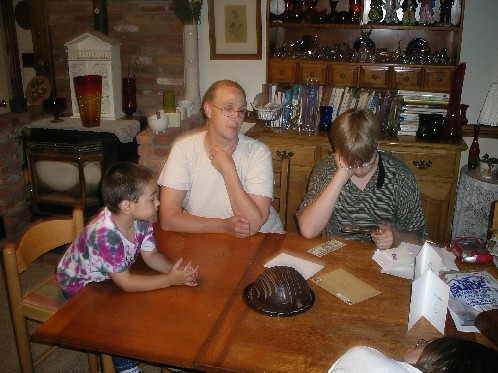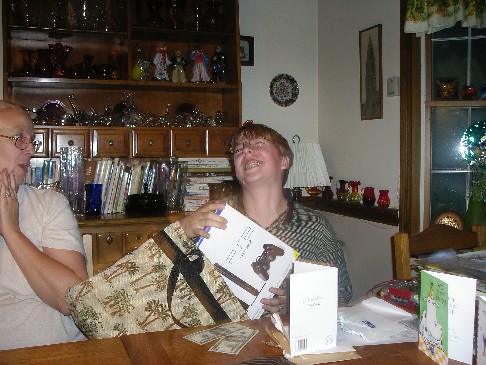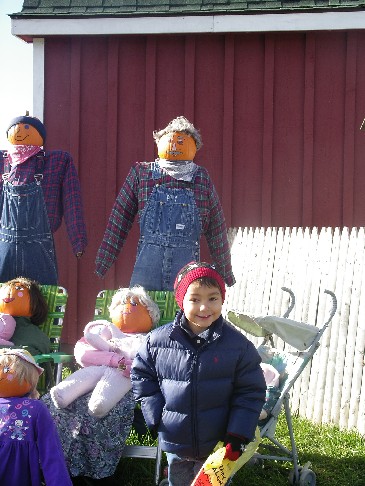 In October Jordan had a little school trip here locally to a farm. They went on a hay ride, looked/shopped for pumpkins, and had applecider and donuts. Below are a few pictures of this event.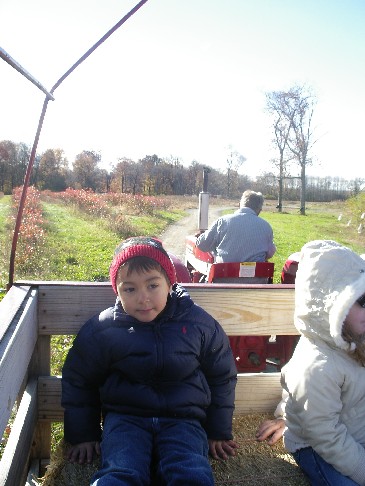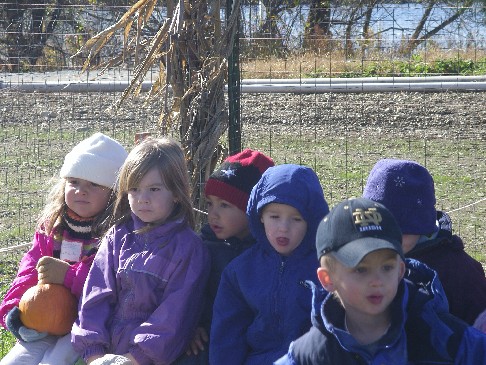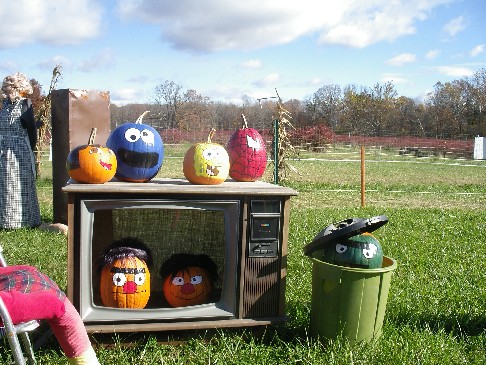 Saint Nick (Sinterklaas) visited the kids again this year during the night from December 5th to 6th. And as always he left them candy, fruit, and a few presents.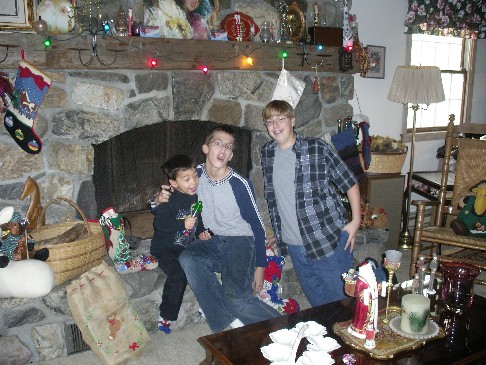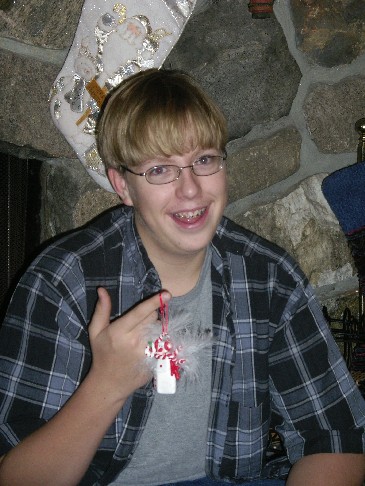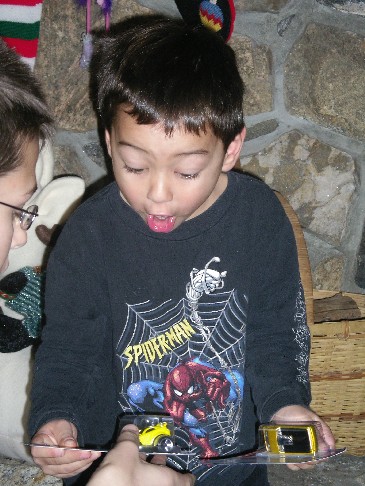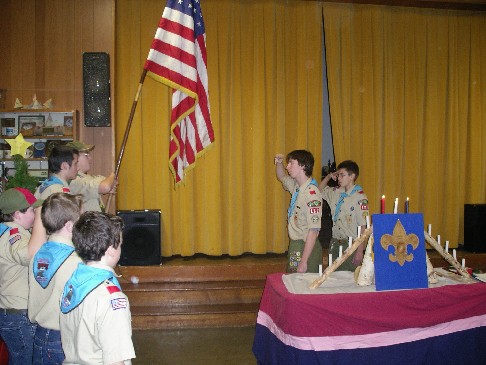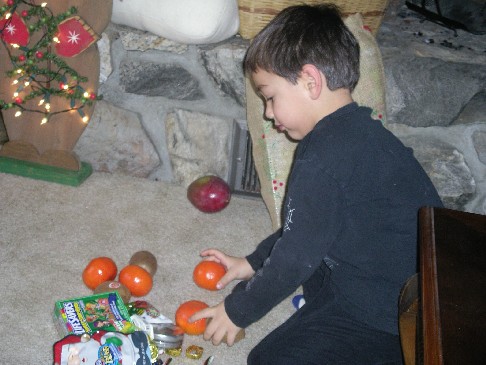 This year Stephen is the Assistant Senior Patrol Leader of their Boy Scout troop. He is now second in command (and will move into the top spot in April). Below are a few pictures of the Court of Honor in December where among other things Stephen was promoted to the Star rank.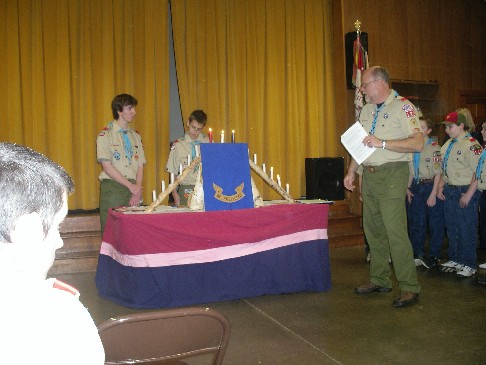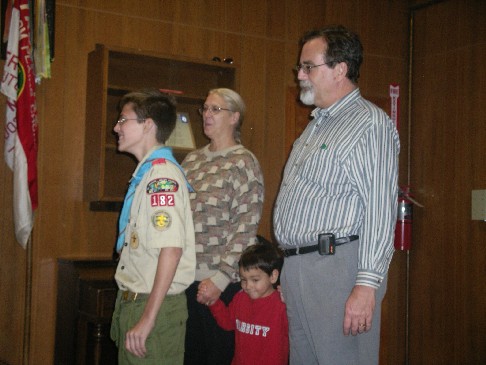 Christmas 2006 or Summer Solstice 2006. Between the tree, the lights, the big dinner, and all the presents this is mostly a pagan affair. But as you can see the boys really loved their presents.