The first pictures are from Stephanie's fiftyth birthday. The evening before we went to a Japanese/Thai restaurant for dinner. We brought a few decorations of our own.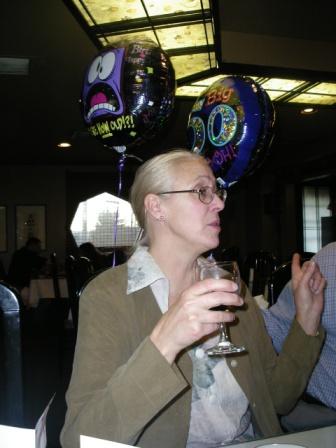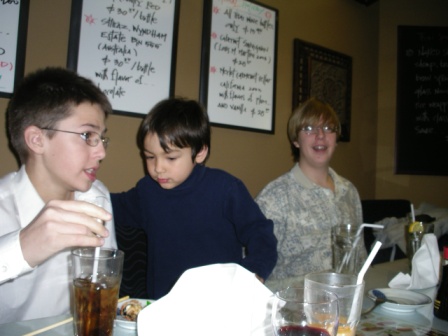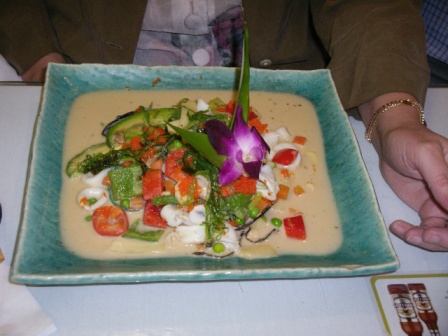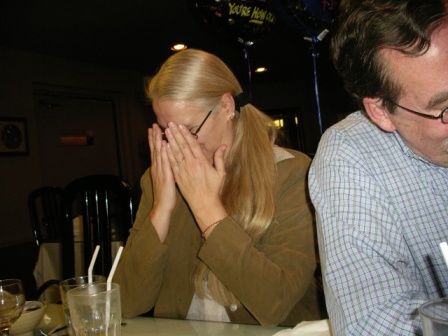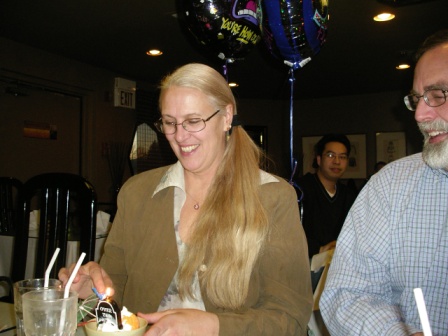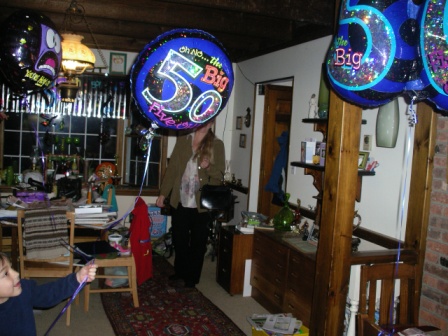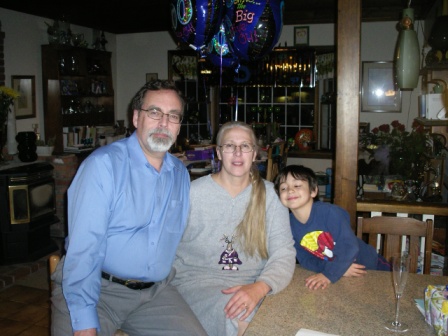 Obviously the restaurant figured our that Stephanie had a birthday, so after dinner they came banging on a gong to sing Happy Birthday and offer her a desert. Diederik had brought a special candle for the occasion.

Stephanie had been working that day at the Antique Store, so when she arrived home she found a few decorations waiting for her.

The next day was her actual birthday. And thus a continued celebration with cards, presents, and a birthday cake.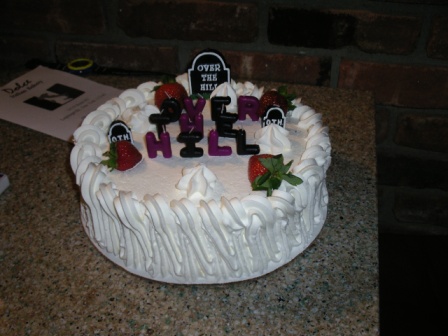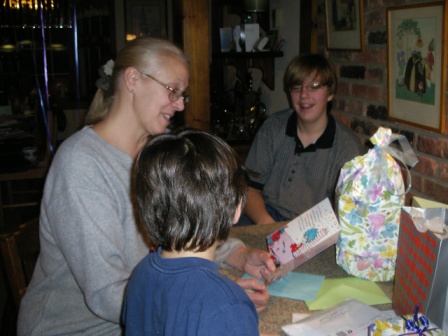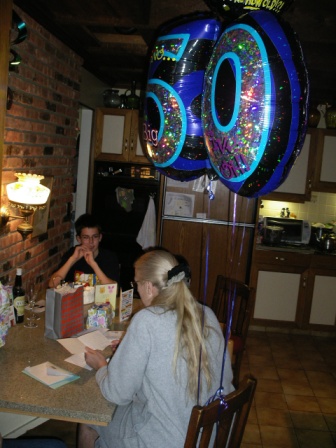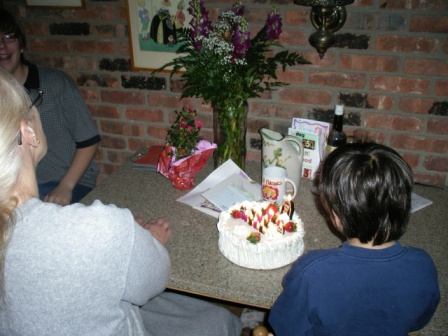 Shortly after Stephanie's birthday followed Jordan's 5th birthday. Stephanie had organized a big party with friends from both his schools. First activity was face painting and lunch. The face painting and running around were a lot more popular than sitting down for lunch. First picture shows Spiderman Jordan with the woman who did the face painting.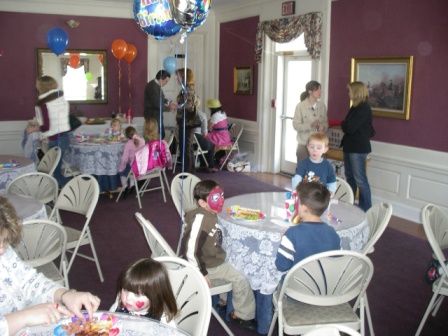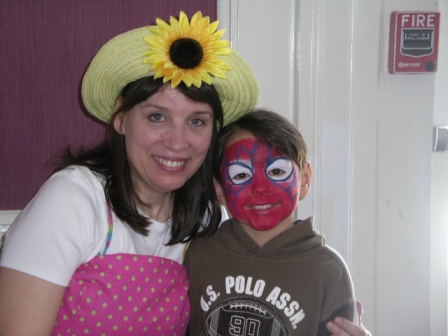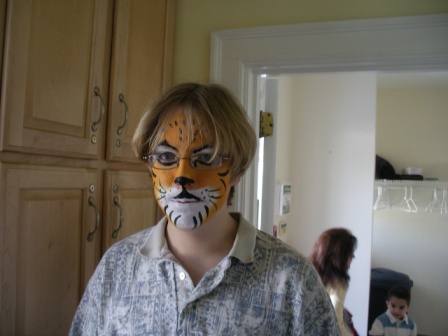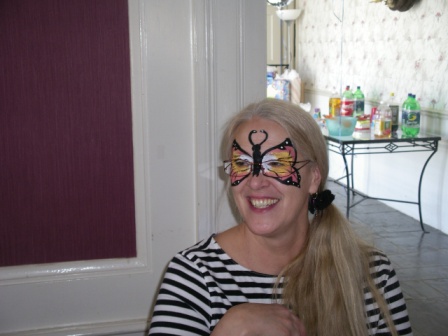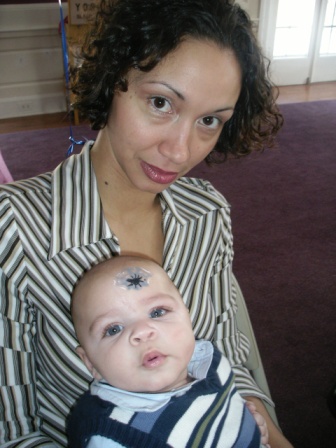 Even Stephanie and little Mason had their faces painted.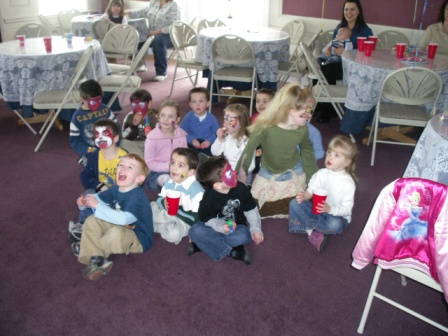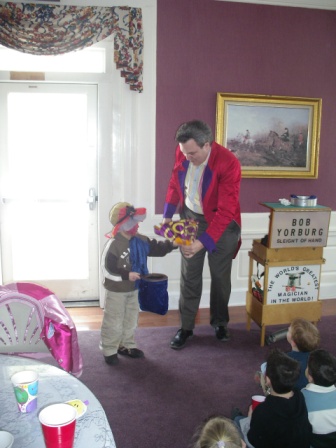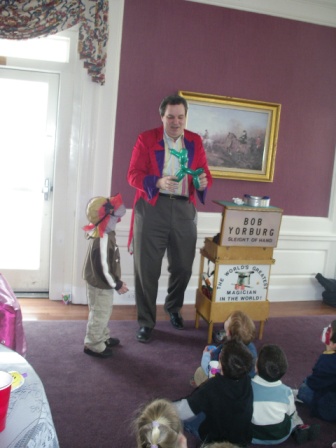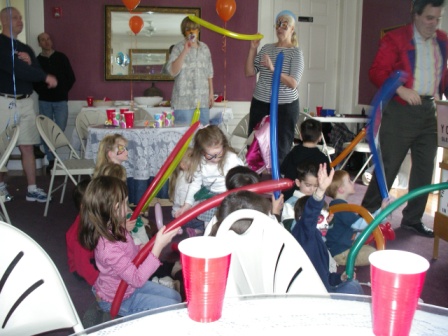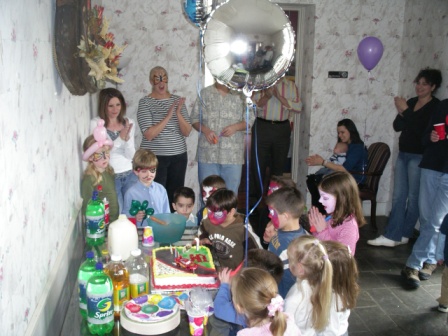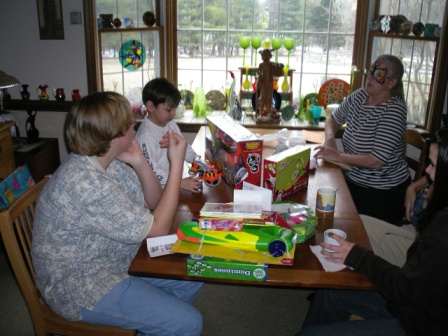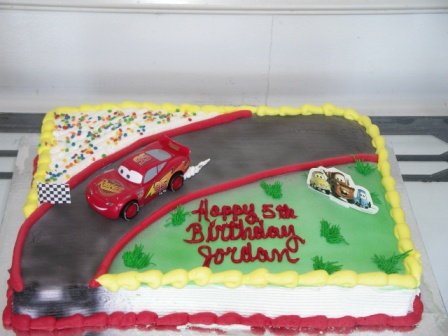 After lunch came the magician. Jordan was his first helper and recieved a balloon dog at the end as reward.

At the end of the magic show all kids got a balloon and learned (attempted) to make their own doggie.


During the party there was no time (and the kids were too wound up) to open the presents. So once everything was cleaned up and we were back home, Jordan got to open all the presents.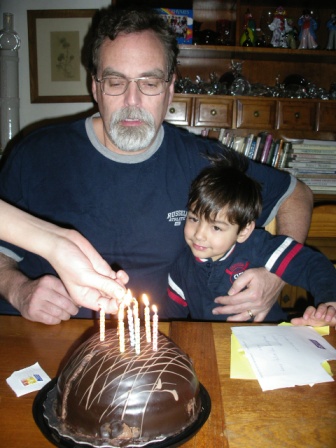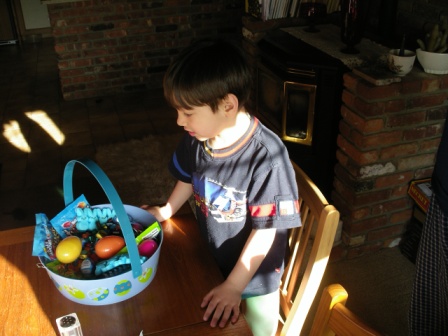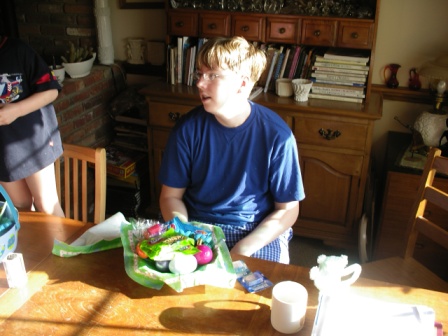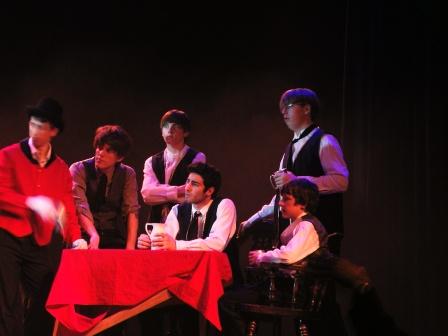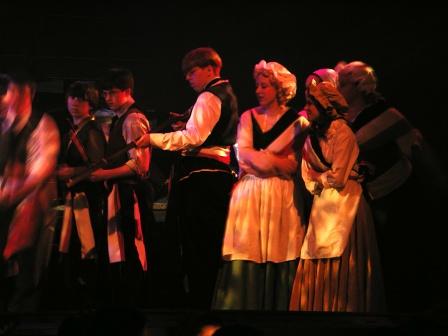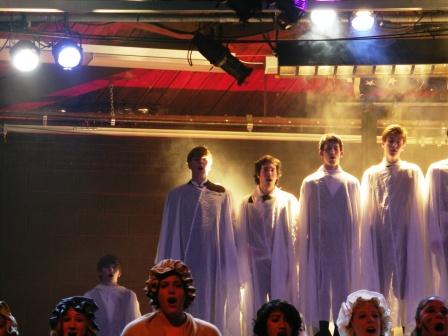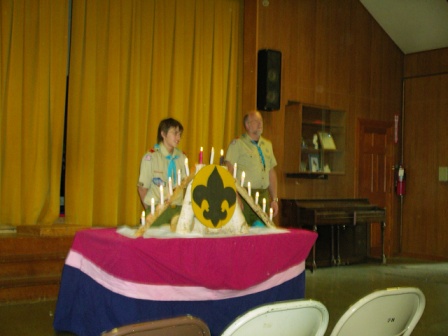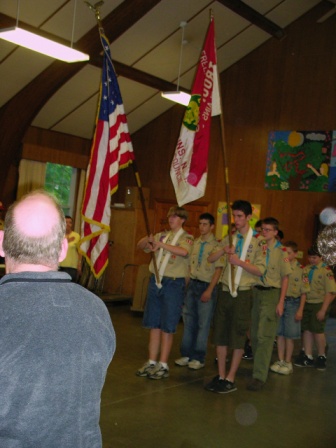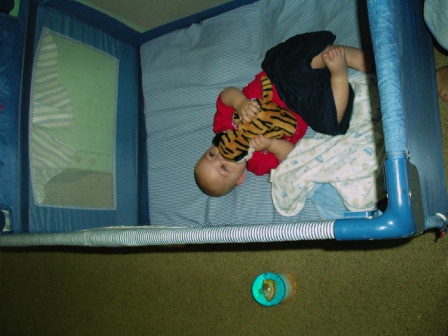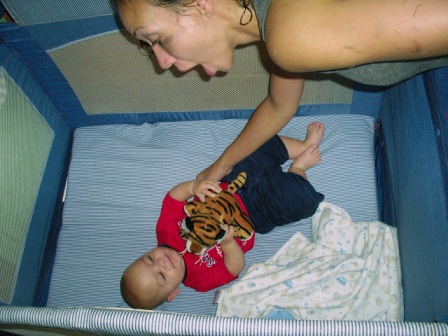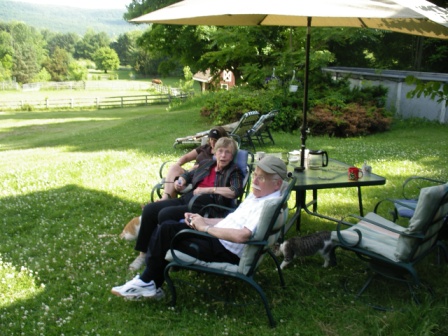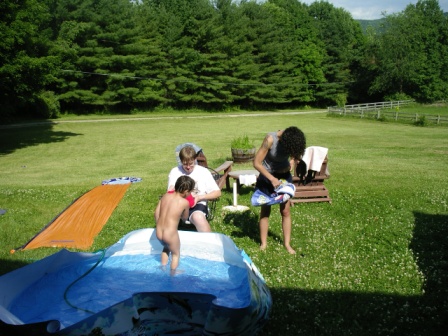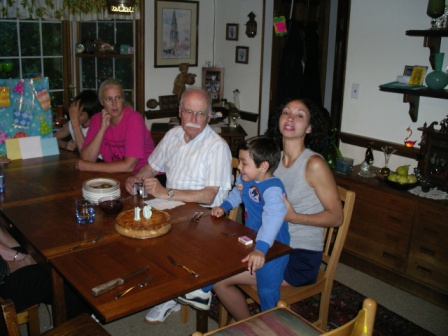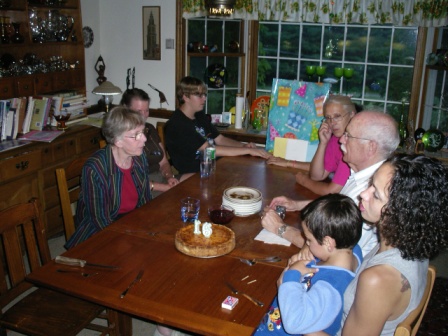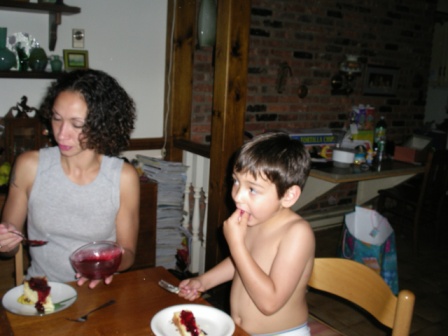 Now one picture from Diederik's birthday followed by two from Easter.

This year Nathan participated in the High School verison of the musical Les Miserables. Below a few pictures. It was a really great performance by all the kids.

Stephen is now promoted to Senior Patrol Leader of his Boy Scout troop. In that function he got to lead the June Court of Honor.

In June we had a big weekend for Nathan's birthday, Nicole's birthday and Father's day with both Diederik and his father celebrating. Diederik's parents were present and Nicole also visited with Mason.

Here is one picture of Jordan on his way to his first day in Kindergarten.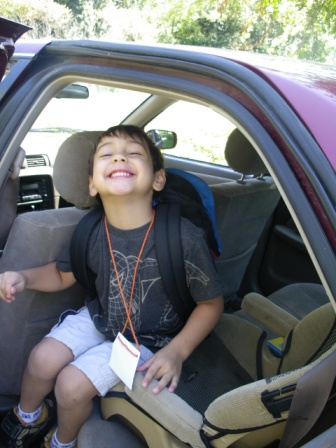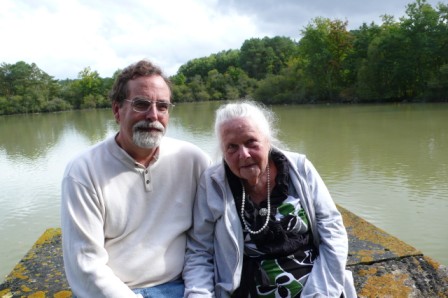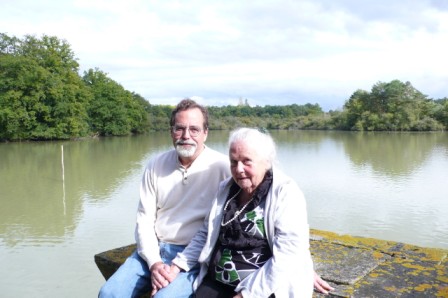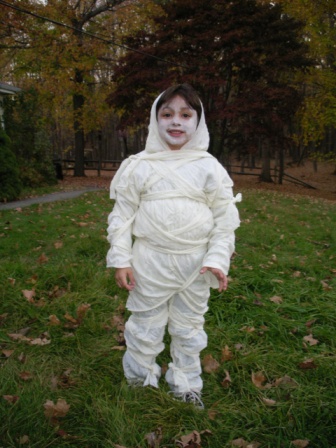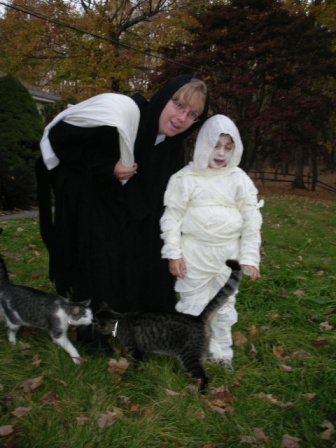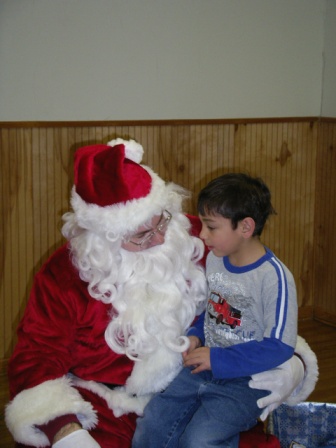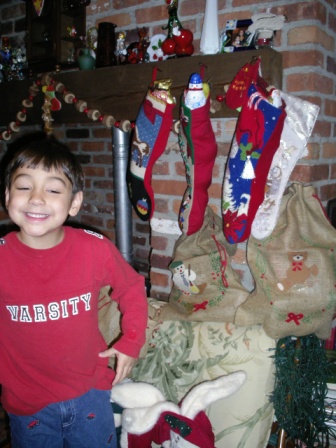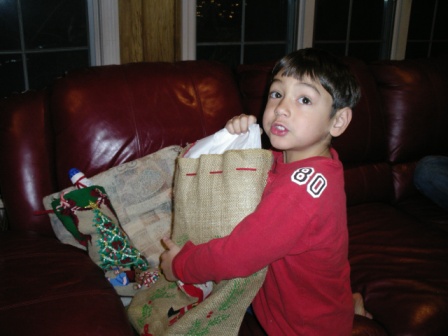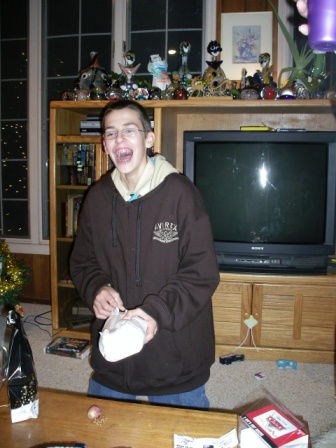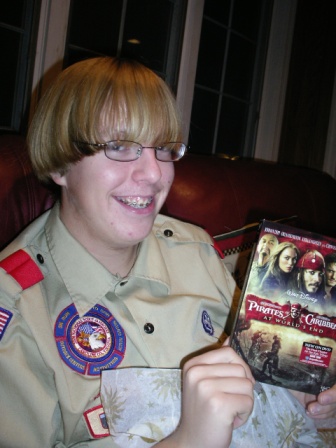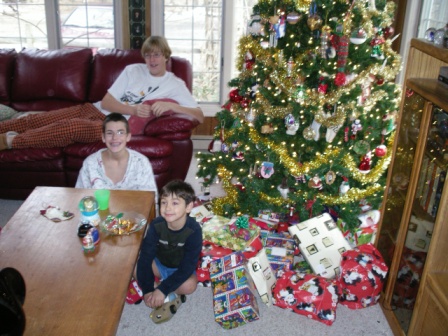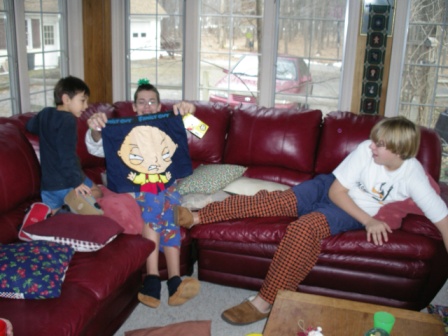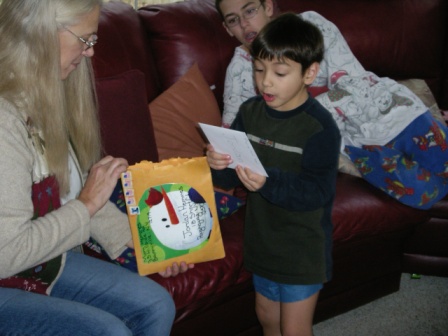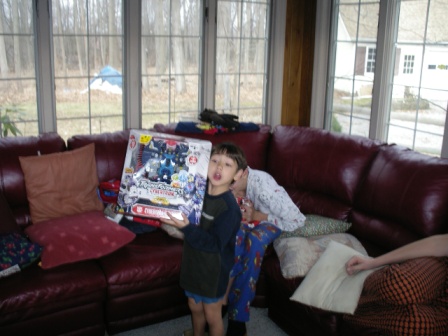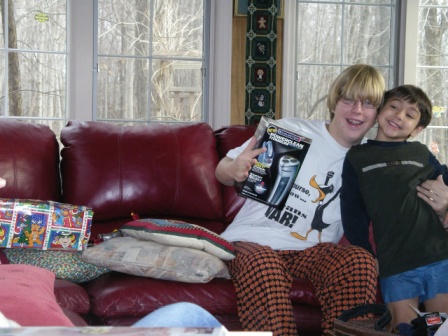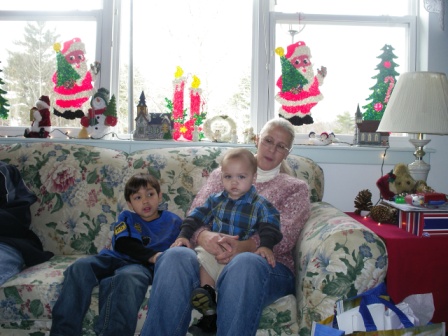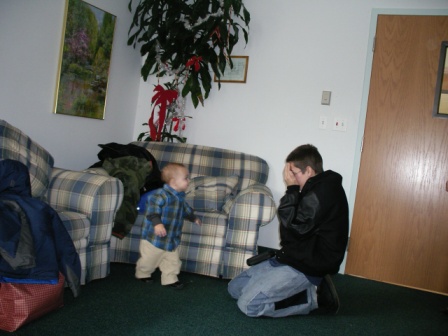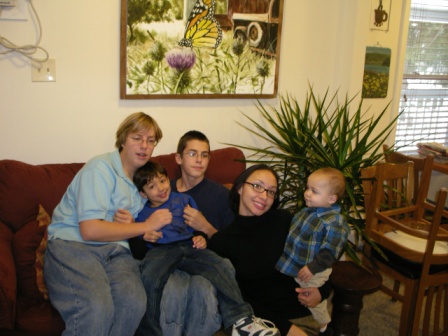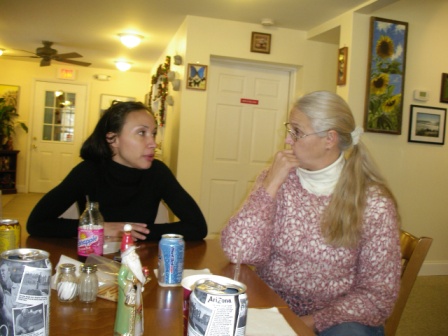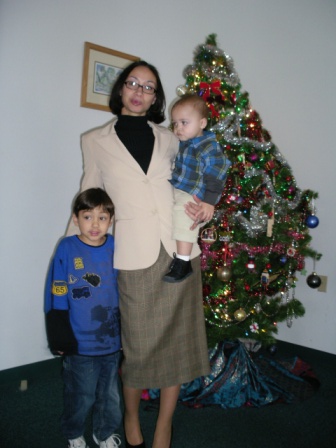 In October Diederik made a trip to Europe by himself. The main purpose was the 35th annual reunion of his group of college friends. That reunion took place in Prague. But before he went there, he first made a stop in France to visit his Aunt Louise.

Haloween brought us a mummy and the Grim Reaper.

Jordan had a chance to tell Santa Claus that he had been a good boy and what he would like to get for Christmas.

December 5th brought us a visit from Sinterklaas (Saint Nickolas) who did us a favor by coming a little early so that we did not have to get up the next morning at 5 o'clock. He dropped of the gifts while the big boys were at Boyscouts and Jordan was already in bed. So the kids got to open their presents on the 5th in the late evening instead of on the morning of the 6th.

Of course our kids get to double dip. they get some presents from Sinterklaas and then another bunch at Christmas from their parents and Santa.

The day after Christmas we visited Nicole and Mason. Nicole got mostly clothes as presents, but Mason also received a few toys. After opening their presents we took Nicole and Mason to lunch.