This page shows some recent pictures. But  for older pictures here are links to pictures from
2004
,
2005
,
2006
, 
2007
,
2008
,
2009
,
2010
and
2011
.Then there is a separate page showing some pictures of
Jordan
's arrival in 2002.
The year began with a visit from Stephen's girlfriend Kayla. They made a trip to the city to look at the various sites.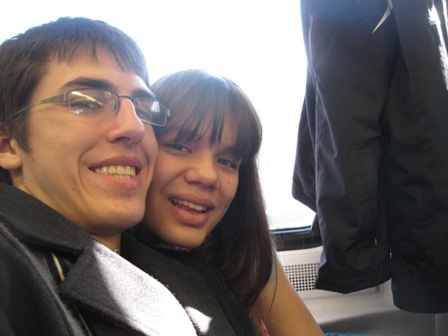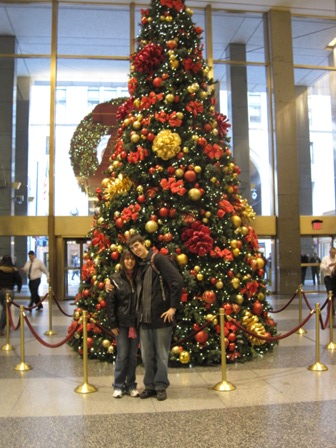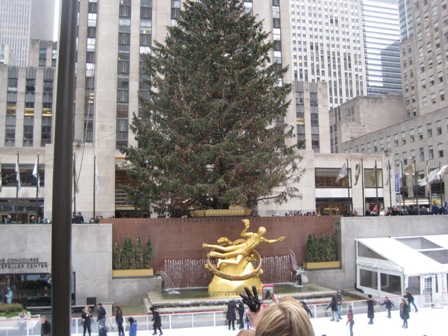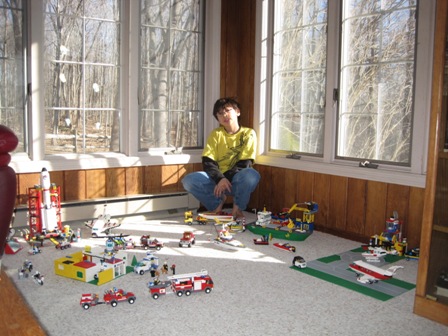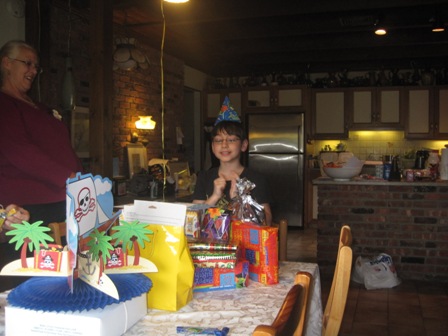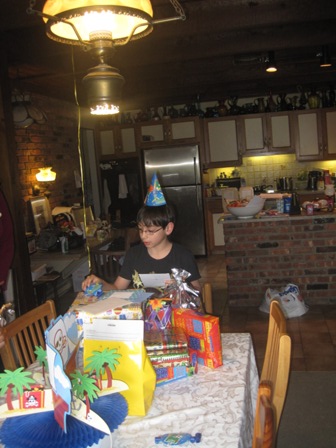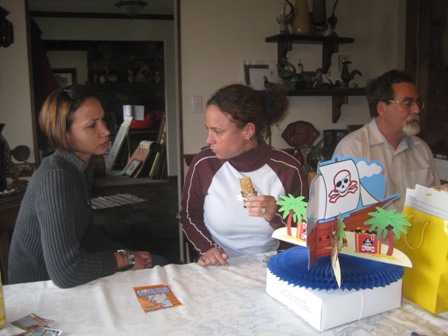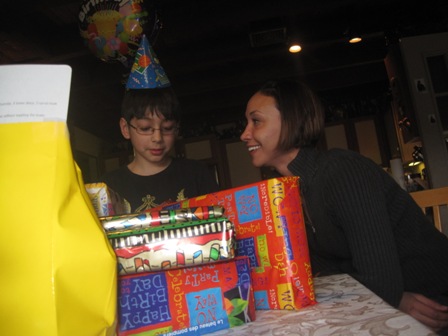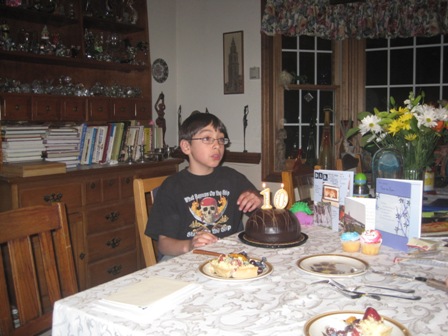 Jordan is really into Legos now and after Christmas he had a lot of building to do. Below he is showing his collection of 'Lego City' items.

In March we had the usual series of birthdays. Here are some pictures from Jordan's. Nicole and her friend Christine were over for the day.